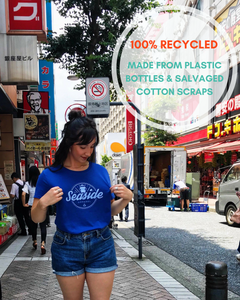 Seaside Reclaimed... A local Newfoundland brand fighting global issues
Every 60 seconds, upwards of a million single use plastic water bottles are purchased around the globe, 90% of which end up in landfills, waterways and our oceans. Those same 60 seconds give life to over 114 thousand square meters of textile scraps destined for landfills. That's the equivalent of 16 football fields worth of scraps every minute.
Needless to say, we are living in a time of unprecedented consumption and waste.
At Seaside Reclaimed, we're creating a community of like minded individuals who are ready to stand up for change! We're choosing to wear our environmental activism on our sleeves, now you can too!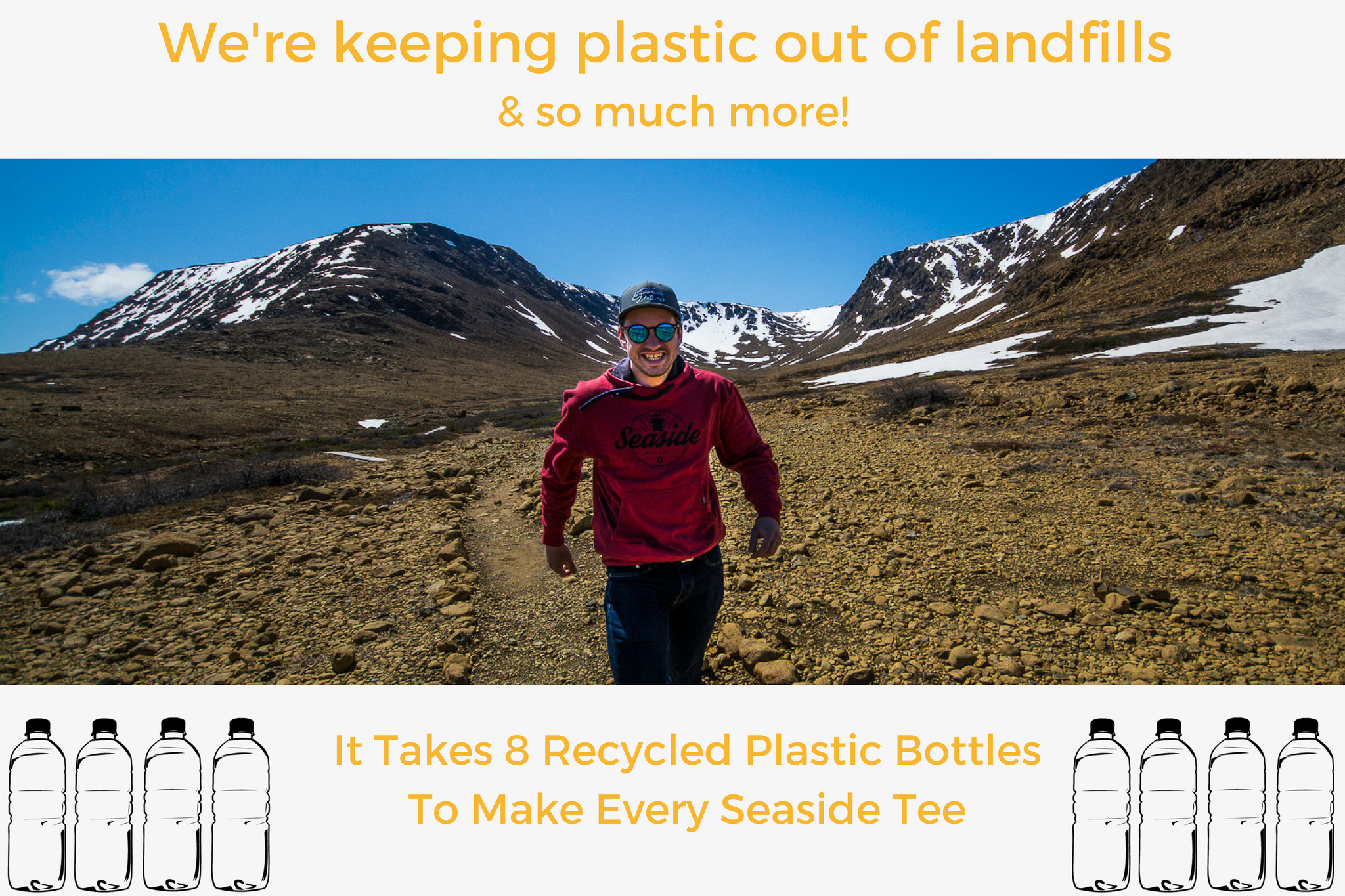 Did you say Plastic?
You'll never believe us when we tell you but our super compfy, high quality apparel is made entirely from post-consumer recycled plastic bottles and cotton scraps salvaged from cutting and sewing facilities! Our products are packed full of positive environmental & social impacts! Learn more by clicking below!
Your Impact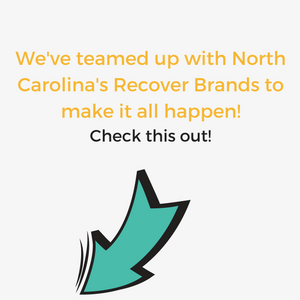 The Big Picture
Newfoundlanders and Labradorians are resilient, tough, and determined. We stand up for what we believe in and we never back down from a fight. Together, we have been able to get through the toughest of times and overcome even the biggest challenges. We all face such a challenge right now. We live in a time of unprecedented consumption and waste. The ugly repercussions of our wasteful society are all around us and threaten our planet more and more everyday.
Seaside Reclaimed is a call to arms!
We ask you to join us in building an environmentally engaged community of compassionate, like-minded individuals ready to stand up for what they believe in. Together we are strong. We gain power & influence and we empower one another to affect real change and to strive for a better, cleaner tomorrow. 
When you choose Seaside Reclaimed, you're joining the fight against plastic pollution & overconsumption. You're also making the decision to support the ethical treatment of textile workers in Honduras & Guatemala. The Seaside Reclaimed logo is a symbol of your efforts to make everyday decisions that benefit your community and the planet.
Learn more about YOUR IMPACT and how we are making a difference!